DHL Express is the world leader in international express delivery which operates on a global scale. The key contributors to our success are ensuring fast delivery and keeping the promise we give to our customers.
When people think of DHL Express, they think of express delivery of documents and parcels. However, we have other capabilities you may take advantage of as well — we offer express delivery of shipments up to 3 tons in weight and 3 meters in length*.
The way we do it
DHL operates within our own international network which is a transport system of 4,000 service centers and hubs, 260 dedicated airplanes and 39,000 vehicles. It all goes live due to 100,000 employees from over 220 countries and territories around the world.
We have trucks equipped with uplift loading ramps available in our service centers. At your request we are always ready to pick up a shipment from the sender and deliver it for further processing to the sorting facility. All service centers and hubs have fork-lift trucks, manual pallet jacks and other machinery and equipment for loading and unloading of shipments for their fast processing and movement along our network. DHL's hub in Leipzig, Germany, has a fully-automated sorting line for heavy shipments. DHL's aircraft fleet is designed for air freight and fast loading and unloading shipments, heavier ones as well.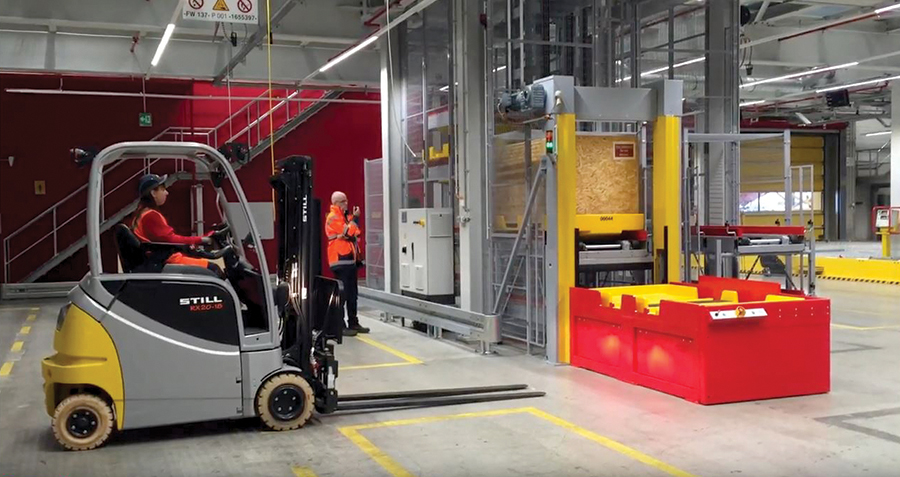 Being the industry pioneer with a 50-year experience in international express delivery we may safely claim that we are the experts in customs clearance in all the countries across the globe. For customs clearance purposes, shipment information enters «Clear in the Air» system, which allows DHL Express customs team in the destination country to clear the shipment as import even before it arrives.
Assigning delivery of your heavier shipments to DHL Express, you may be certain that they will be delivered fast and safely — same as we deliver smaller shipments.
Our advantages for delivering heavy shipments :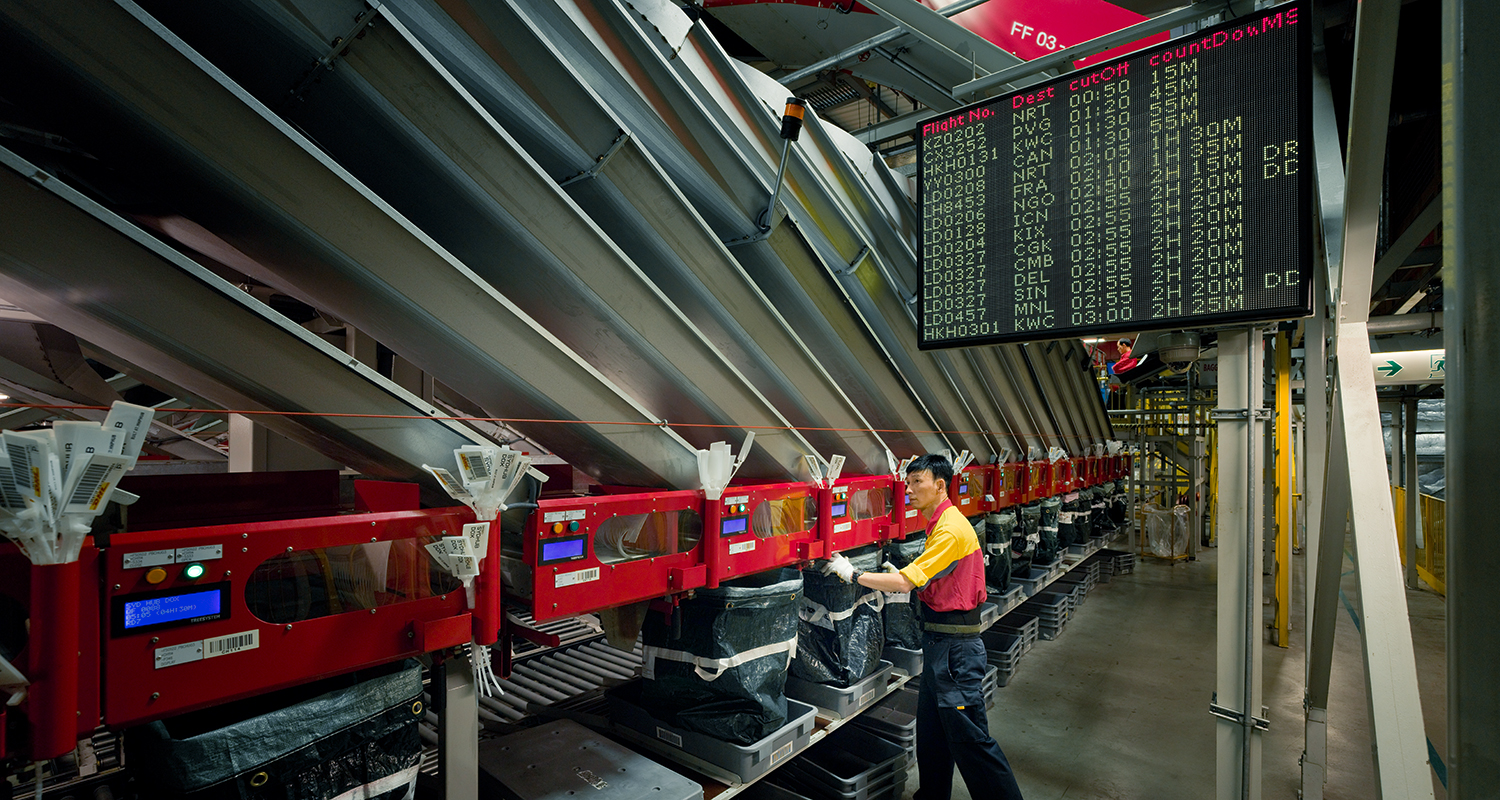 Tracking and tracing
Online tracking of a shipment throughout the delivery process;
Proactive notifications — a range of settings available.
Customs clearance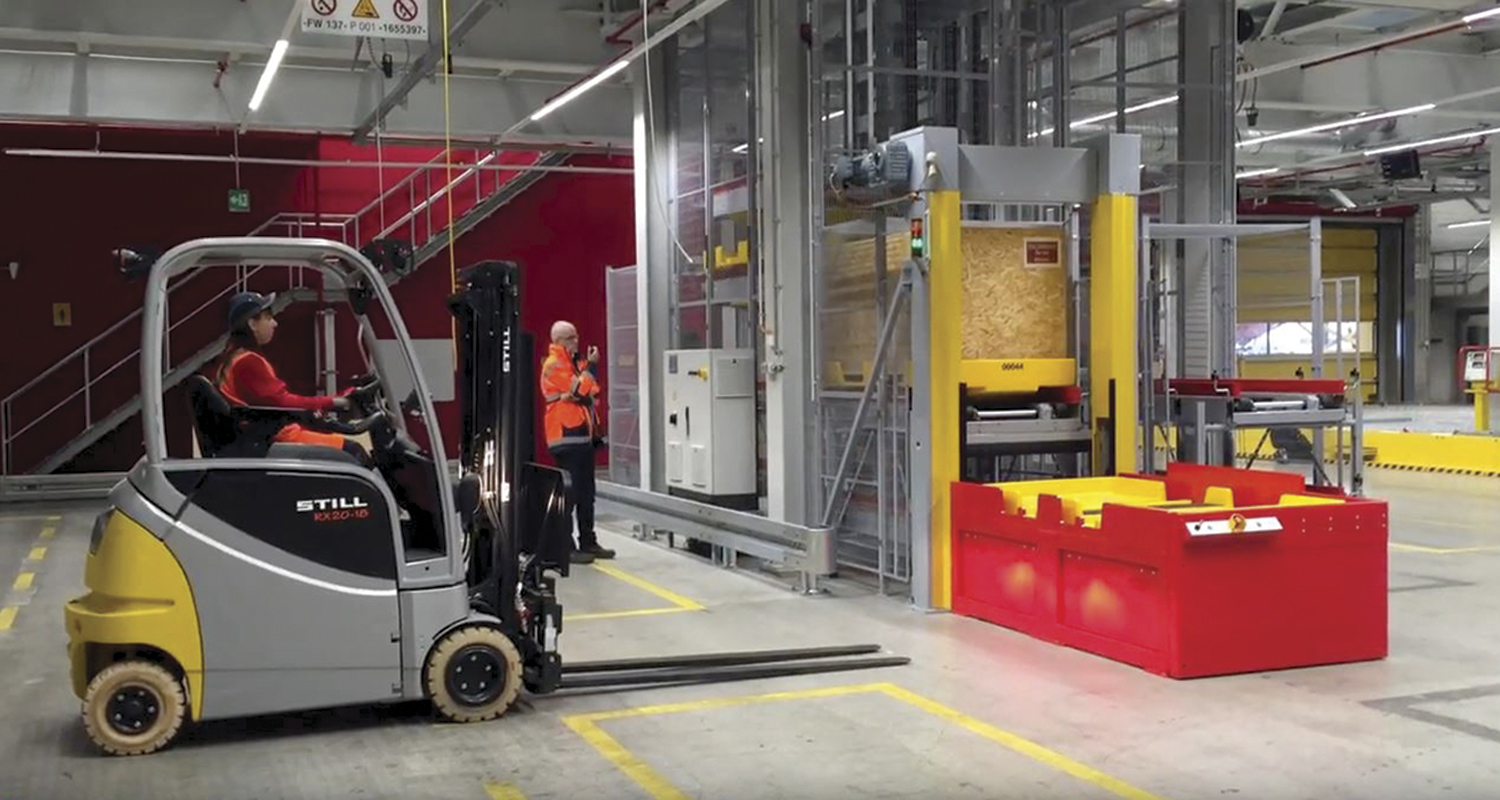 «Clear in the Air» system enables us to clear shipments before they land in the destination country;
In-house DHL Express customs brokers.
Fast delivery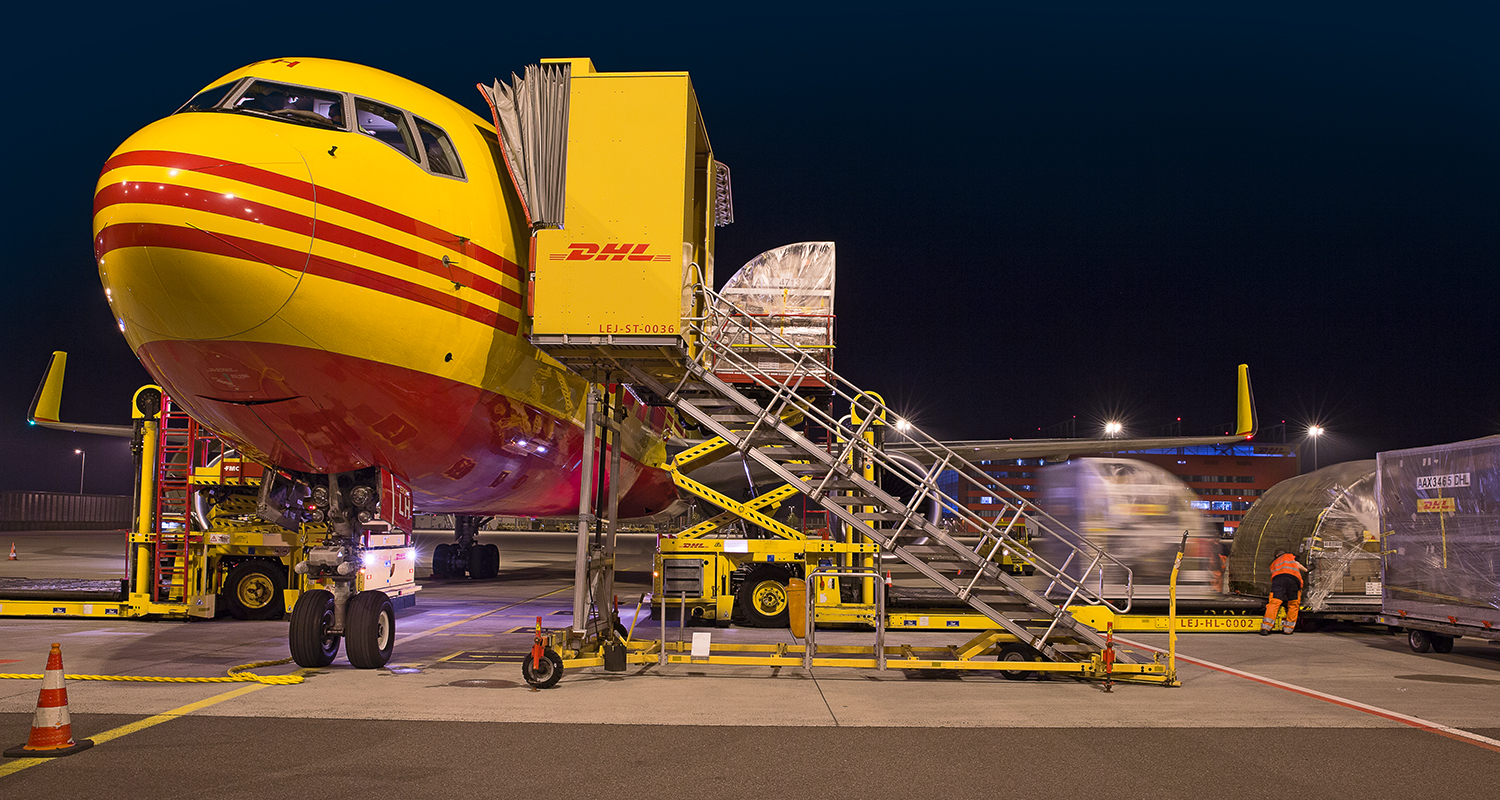 The fastest door-to-door delivery to any corner of the world;
Smooth and fast onboarding;
Later cut-offs for the same day guaranteed uplift;
An early delivery in the destination country;
Processing orders 24/7.
Pricing transparency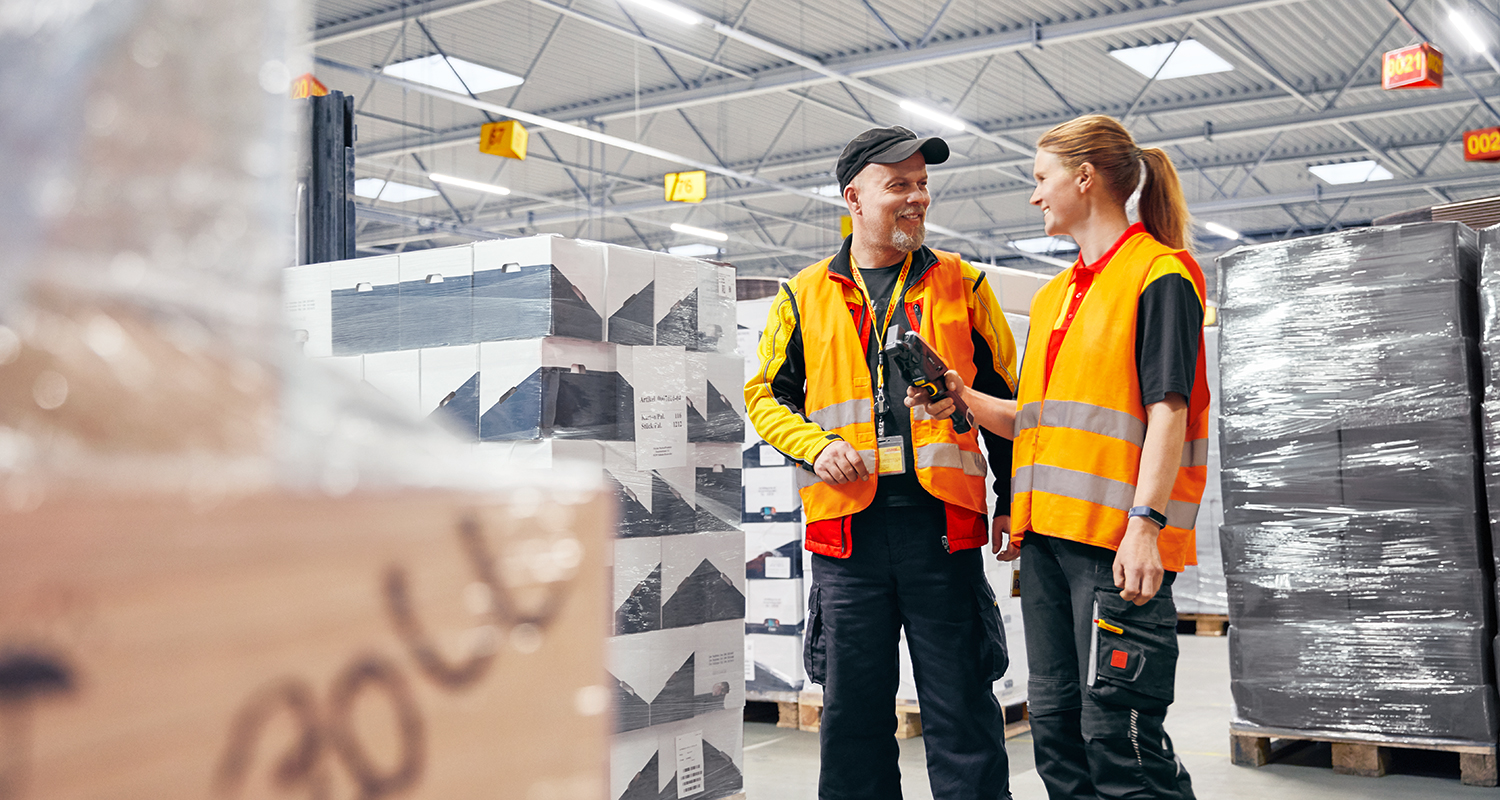 Quotes are calculated on a «door-to-door» basis;
Rates are fixed in rubles;
Competitive rates;
A single invoice.
*Service capacity may differ for a number of destination and origin points. Shipments up to 3 tons are accepted into our network in Moscow, St.Petersburg and Nizhniy Novgorod. Other DHL Express service points and stations accept shipments up to 1,000 kg.