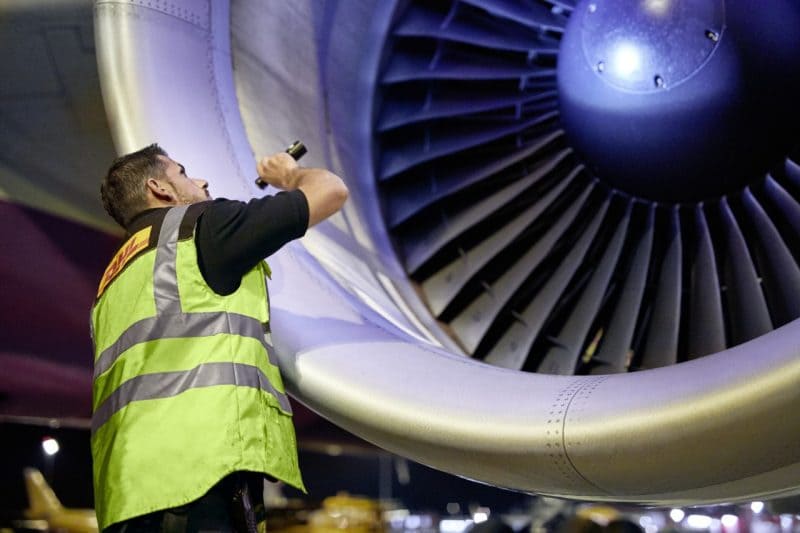 Relying on extensive expertise and over 50 years of experience in international express delivery, DHL Express offers reliable door-to-door delivery of documents and parcels around the world. The scale of our global network is truly unique1 and it enables us to guarantee security and reliability for our customers worldwide.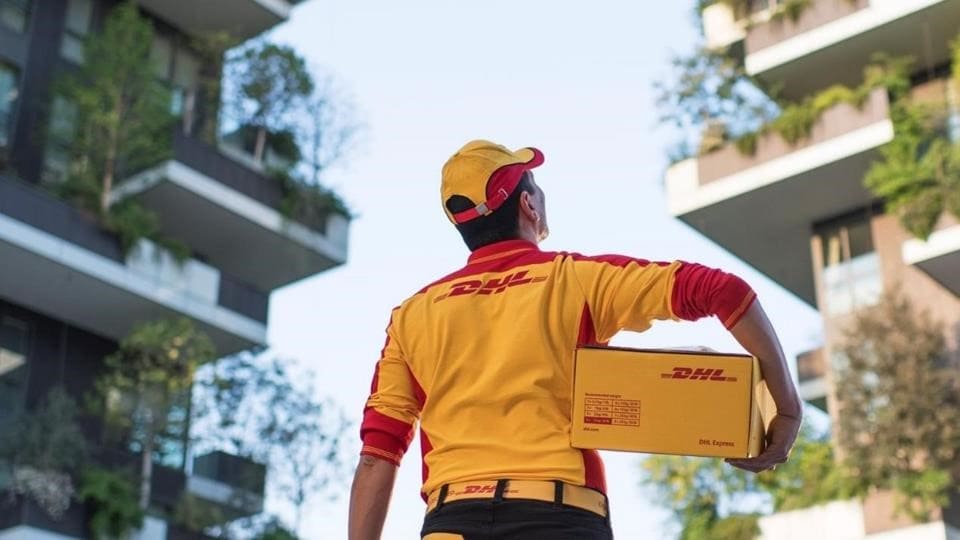 Thanks to special features of our global network, reliable vehicles, an advanced system of seamless work and rapid response 2, as well as our Quality Control Center, we deliver shipments by the time promised to our customers. If you trust DHL Express with your shipment, you can rest assured that it will be delivered on time.
DHL Express competitive advantages
The whole range of delivery and customs clearance services is provided by the same group of companies
Door-to-door delivery
Online customs clearance
DHL is officially certified by TAPA (Transport Asset Protection Association) and works in compliance with the security requirements at all times, providing high level of network stability and reliability
We take particular care of information security; our customers' data and our software are always highly secured.
We provide a quick and easy way to track your shipment. You can always track the location of your shipment and check the delivery status in "Tracking" section.
1 – According to the results of internal research carried out by DHL Group.
2 – The description is based on the internal analysis of resources and capacity required for providing services carried out by DHL Express Russia.