DHL Express essential Christmas delivery tips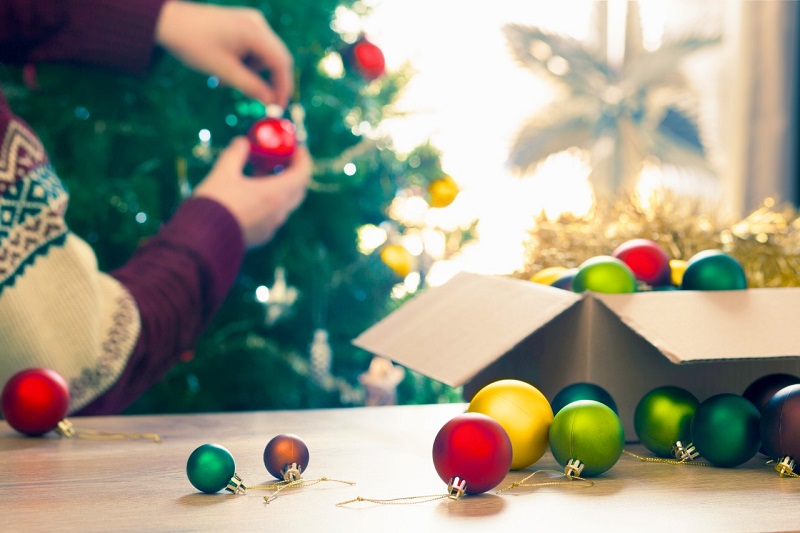 DHL EXPRESS' ESSENTIAL CHRISTMAS DELIVERY TIPS
Everyone knows that when your business is going to be busy around Christmas time, you need to start your holiday shipping preparations at the height of summer. But what does that actually involve? How, for instance, can you be absolutely sure that your products will reach their destinations? At DHL, we know a thing or two about the busiest time of the year.
So, just how active is the world of shipping during the holiday season? Consider these Christmas delivery numbers: at DHL Express, the peak season runs from Thanksgiving in the USA (late November) until Christmas, when delivery volumes will be 41% higher than the average daily volume in our third quarter, and 25% higher than peak season last year.
To ensure your company can survive the peak holiday mail delivery season, and genuinely deliver on what your customers have ordered – on time, on target, and in one piece – you'll want to have a clear holiday shipping strategy in place.
The best way to develop an efficient, cost-effective and reliable shipping strategy is to work with an experienced shipping and logistics partner who understands high-volume planning. If you operate globally, you will want to make sure that your international shipping process in particular can handle increased demand. With a growing global Christmas e-commerce marketplace, more organizations are finding an audience abroad, and while US companies will see more domestic shipping increases during the holidays, international activity will also rise. Given the complexities of global shipping, and the additional rules and changing regulations, it is critical that your logistics team can move as quickly across borders as they can within them. In addition to finding the right shipping partner, retailers should consider the following key shipping issues: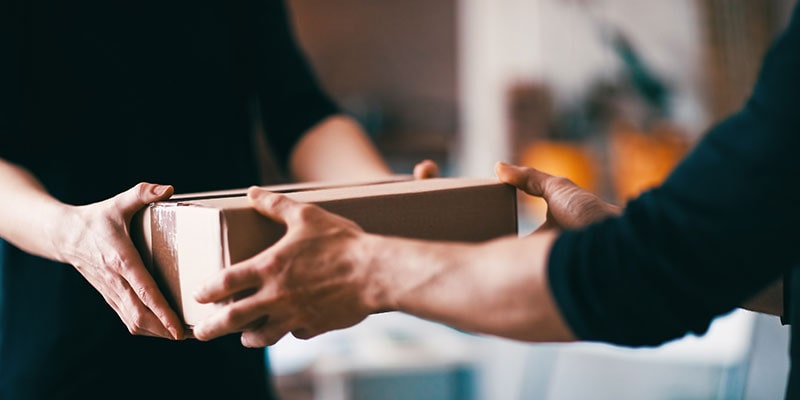 Aim for an effective shipping offer
Holiday shipping offers and return policies must be clear and competitive within their category. In the e-commerce realm, shipping costs can be a decisive factor. During the holiday season, most online customers expect to receive free shipping with a minimum purchase, and many actively seek out free shipping for returns and exchanges. The fact is, notification of shipping costs during an online transaction is a key reason for shopping cart abandonment. With this in mind, even the smallest online sellers must at least consider free shipping in some form; and during the Cyber Monday rush, offering free shipping with no minimum purchase can set your site apart. Finally, be sure to clearly display estimated delivery dates and ordering cutoff dates for Christmas Eve delivery.
Consider free returns and exchanges
When it comes to the return process, it's also critical for online retailers to develop a clearly stated and consumer-friendly policy. Because consumers often research return policies before making a purchase, a 'free returns for the holidays' approach can keep your company competitive – which can help retain customers and attract new business.
Internet Retailer highlights several studies noting that customers will buy more and more often when they are confident in the returns process. Finally, e-commerce policies vary from country to country, so businesses that sell internationally should be aware of the policies affecting their customers. For example, a European Union rule requires e-tailers to allow customers 14 days to return unwanted goods.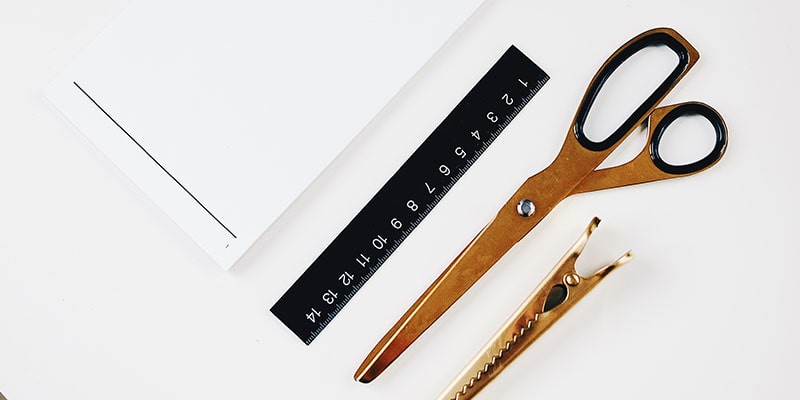 Remember the basics
When's the last day to ship before Christmas? You should know. Shipping in time for Christmas should never be in question, so make sure you've got the answer. Get some more tips on preparing your SME for the business of Christmas.
Wrap items individually in Bubble Wrap, or use Styrofoam inserts so they don't touch each other. Each item should have a minimum of two inches of cushioning on all sides.
Fill your holiday shipping boxes. Less empty space will help prevent items from shifting and breaking in transit.
Add an extra address label inside the package in case the outer one is damaged or stripped off. Even the stickiest labels can come off!
Ensure that all seams and flaps are securely taped. For additional reinforcement, apply extra strips of tape to the bottom and top of the box.
Don't unintentionally ship dangerous goods internationally. Always declare the contents. Many common gift items can be classified as dangerous goods for air transport. These include but are not limited to children's toys that contain batteries; electronics and battery-operated Christmas decorations that have lithium batteries; and cologne, bath sets, nail polish and lighters, and any aerosol cans – all of which may be flammable.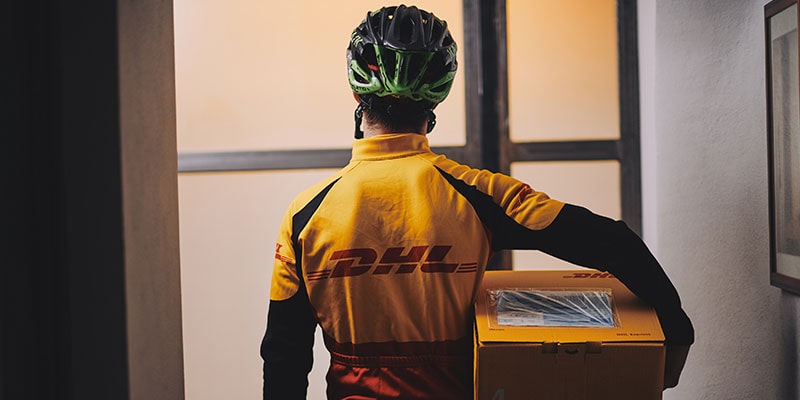 Remember that each country has its own standard for what goods are subject to duty. The DHL Trade Automation Service tool (TAS) is free and only requires that you establish a login credential to access a plethora of information related to any international transaction.
A well-orchestrated shipping strategy, incorporating guaranteed Christmas delivery, can boost holiday profits and keep your customers happy – which should give you something to really celebrate in the new year.