Preparing your SME for the business of Christmas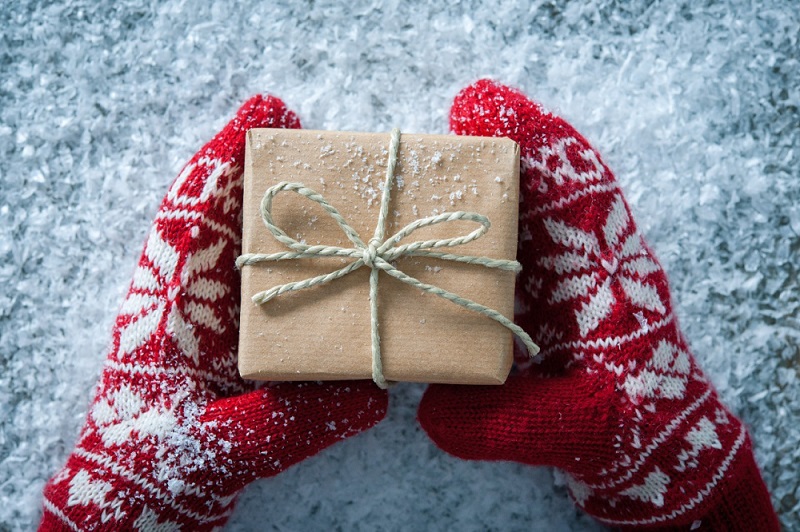 PREPARING YOUR SME FOR THE BUSINESS OF CHRISTMAS
The seemingly inexorable rise of Black Friday has made the commercial opportunity of the festive season start earlier and last longer than ever before.
Traditionally the busiest time of year for many and 2017 looks even busier – US average Christmas expenditure is set to be US$906 per person. In the 2016 holiday season, desktop retail e-commerce spending in the US amounted to a staggering US$63.1bn. Cyber Monday last year became the biggest US online shopping day ever, with nearly US$2.67bn being spent online. This year it's also likely that Christmas online spending will exceed that of in-store purchases, having drawn level in 2016. A busy festive season isn't busy for all though. Many service-based businesses usually see a downturn over this period as people's attentions turn elsewhere. The insurance industry typically experiences a quiet few weeks in December and many ad agencies slow down, because Christmas ad campaigns are complete long before the tinsel is out of the loft. But for most, the festive season is relentless. And, whether you're a new company or an established one, the key to navigating it is preparation.
Take stock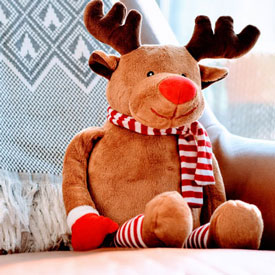 Levels of stock, footfall, traffic and staff all increase over the run-up to Christmas. This represents the greatest impact and challenge for retailers, particularly those in e-commerce. Increased demand requires increased stock levels and they need to be maintained throughout the festive period. E-commerce sites need to be prepared for a higher than normal level of web traffic and more customer queries than usual. After all, more shoppers mean more questions about specification, availability and delivery schedules.
Festive freighting
Challenges obviously arise with an increase in the volume of sales, traffic and purchases. Increased traffic levels can lead to longer delivery times than usual, so schedules have to be reviewed in advance.
Many hands make light work
To combat and mitigate these challenges successfully will, for many retailers, mean more staff. This can't be dealt with in a hurry, as training will often be needed, especially for customer-facing staff.
A bonanza, if you get it right
Christmas represents a bonanza for many businesses – but only if handled well. Stock levels need to be correctly predicted, updated and made available. Mistakes can lead to unhappy customers taking their business elsewhere. Similarly, failure to deal with an increase in customer queries can be equally disastrous, as customers will happily find a competitor if you let them down.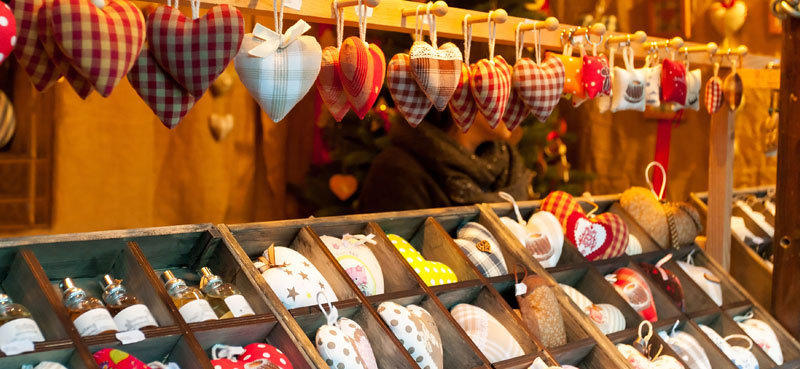 Make it personal
Data collected on customers throughout the year can be put to good use during the festive season, through personalization. Awareness of customers' spending habits lets you tailor your offering and increase customer loyalty.
Christmas comes early
Black Friday benefits consumers and businesses alike by providing both with an opportunity to plan ahead for Christmas. Businesses can offer Christmas deals and promotions, allowing for plenty of delivery time before Christmas. Consumers can spread the cost and intensity of their gift-buying over two paydays.
A celebration for all
Christmas is starting to be celebrated in traditionally non-Christian countries, so it's wise to consider its impact on your business. You may find yourself fielding more international inquiries or fulfilling more deliveries to more countries, presenting further logistical challenges at the busiest time of year for shipment and delivery.
Christmas all year round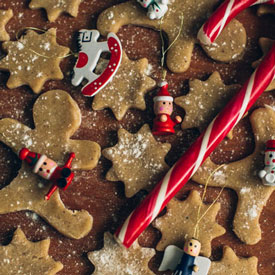 Christmas may come once a year, but successfully capitalizing on it should be part of a wider, yearlong business strategy for big businesses and SMEs alike. So, whether you're a retailer or service-based industry, planning ahead is paramount. For e-commerce retailers, following best practice, keeping accurate stock levels and maintaining excellent customer service are all vitally important. Above all, delivering everything in plenty of time will guarantee a happy Christmas for one and all.