Singles' day and Black Friday e-commerce strategy tips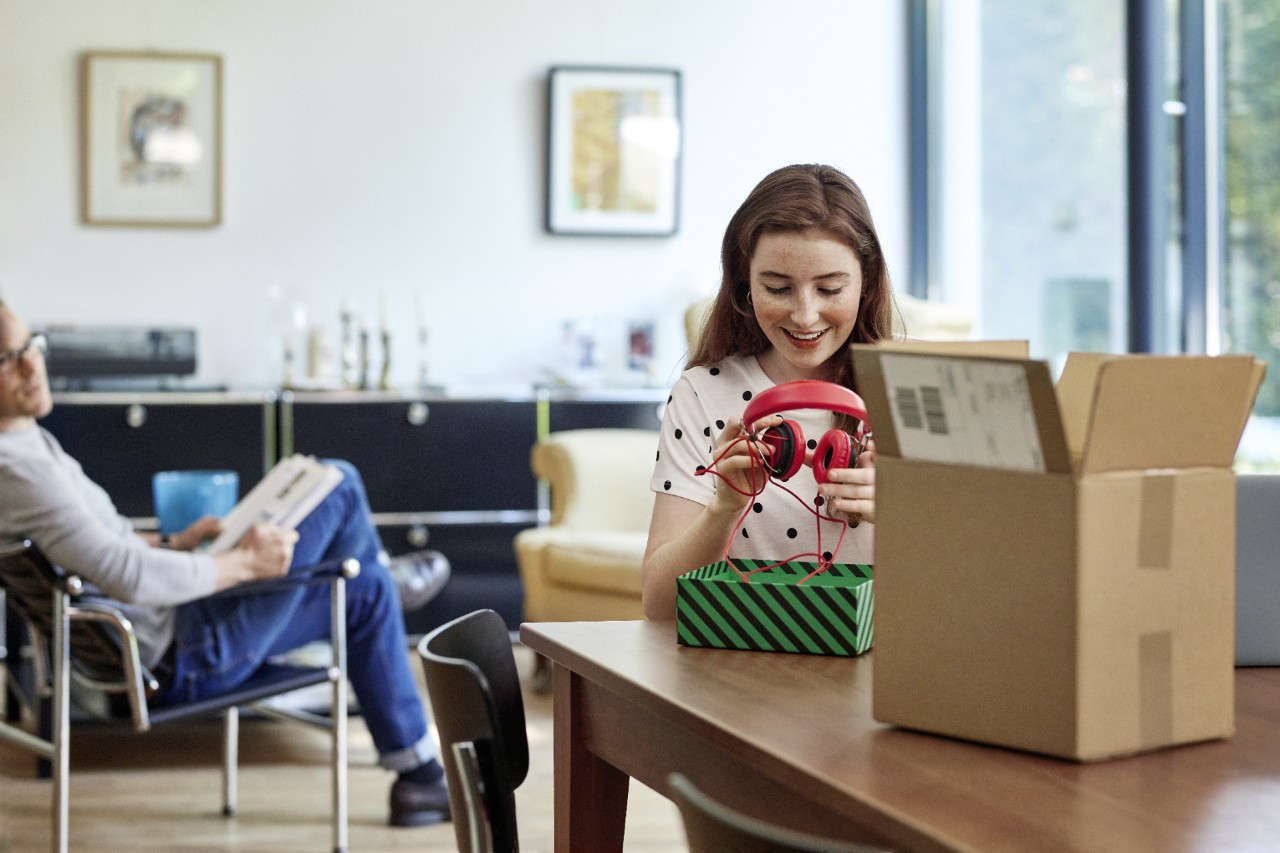 SINGLES' DAY AND BLACK FRIDAY E-COMMERCE STRATEGY TIPS
If you're an e-commerce business looking for lucrative opportunities, then November should be highlighted in your calendar. The month has become synonymous with a frenzy of online consumption that shows no signs of slowing…
China's Singles' Day on November 11 has become the biggest shopping day in the world. The holiday initially originated from Chinese university students wishing to celebrate their singleness – with the date, 11/11, chosen because of the number 1's symbolism of a lone individual – but has since crossed over into mainstream society where it has evolved into an unstoppable retail phenomenon.
Alibaba, China's biggest e-commerce player, has seen sales figures grow at an astronomical rate each Singles' Day; in 2013 it recorded US$5.75 billion in sales during the 24-hour shopping event; by 2018 this had grown to over US$30 billion, with the first US$1 billion reached in one minute and 25 seconds.
Rival JD.com enjoyed equally impressive results last year, hitting a record US$23 billion in sales over 11 days from November 1. Forecasts predict the Singles' Day movement is only going to grow, so if you're an e-commerce business, you should be looking to the Chinese market.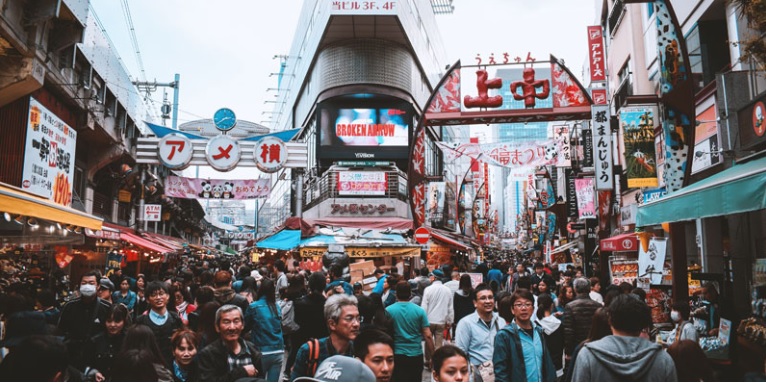 The next biggest shopping days in the world are the Black Friday and Cyber Monday sales, which originated in the US. Black Friday falls the day after Thanksgiving and traditionally marked the official start of the holiday shopping season, when bricks and mortar stores would offer heavy discounts, and eager customers could be found camping out in the cold, ready to grab the best bargains when the stores opened.
Last year's Black Friday online sales hit $6.2 billion in the US – have you got your Black Friday e-commerce strategy ready for this year?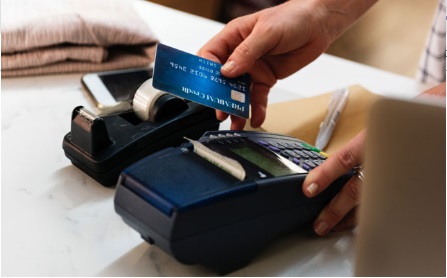 Nowadays, many retailers – both online and offline – start preparing for Black Friday earlier, with some sales starting up to a week before Thanksgiving to maximize revenue. According to Adobe Analytics, last year's Black Friday online sales clocked up US$6.2 billion, up 23.6 percent on the previous year.
Despite these impressive figures, Cyber Monday sales still remain king of e-commerce in the US, with online revenues of US$7.9 billion in 2018, an increase of 19.3 percent over 2017. Perhaps unsurprisingly, Amazon issued a statement saying it sold more items on Cyber Monday than any other day in its history.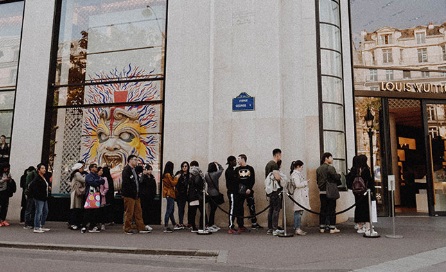 Dealing with a huge increase in orders is no easy task – especially for SMEs.
Both holidays originated in the US but are now an increasingly global phenomenon, with the ease of cross-border e-commerce allowing other markets to cash in too. On Black Friday 2018, Brazil saw sales increase by 819% compared to an ordinary day; the UK by 1708%; India by 828%; and Australia by 871%, to give just a few examples. Retailers in these countries have made Black Friday campaigns an important part of their marketing focus, with lucrative results. (Source: Black-Friday. Global.)
These online sales bonanzas are great opportunities for e-tailers, but shopping peaks can also present challenges. Imagine dealing with a surge in orders as much as four times larger than your usual workload, and consumers who expect to receive their purchases instantly. Small and medium-sized businesses need to be particularly prepared.
Get your plan in place
The secret to success is preparation, which means starting with a plan. Here are some of the essential points you should consider:
- Know your peaks – map out the most likely traffic peaks in advance and then work backwards to ensure you can cope with increased shipping activity.
Optimize your website – there's nothing more off-putting for customers than a slow website. Take actions now to speed up the load time and optimize the customer experience so they'll be buying instead of just browsing.
Know what's in your inventory – at all times. If something sells out, you need to be able to update the information on your website immediately.
Keep enough staff on hand to deal with a possible surge – whether within customer service, order fulfillment or dispatch.
Fulfillment magic – it's the engine of your business, so make sure it's perfectly tuned. From picking, packing and labeling, to knowing the price of a shipment to almost anywhere in the world, your fulfillment has to be best-in-class. Disappointed customers won't return.
Keep your shipping policies clear and competitive – be aware of domestic deadlines, especially when it comes to cross-border orders, and make sure you understand tariffs, taxes and duty payments in advance.
Be ready for returns – e-commerce return rates are around 30% worldwide, so you're likely to have some, no matter how great your product is. Have a good returns policy in place – offering a hassle-free service can increase your sales by up to 70%.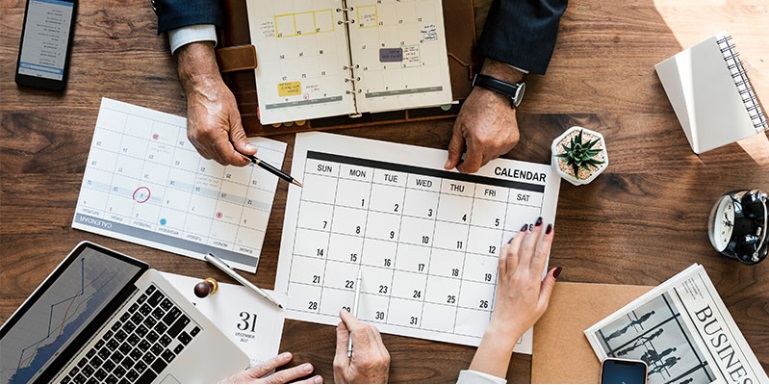 So, there you have it. It's not rocket science but you'll be surprised how many e-tailers leave their Black Friday and other holiday campaign planning to the last minute. A recent customer survey from DHL found 65% of respondents only plan one or two months in advance.
So, have you got your shop in order?
There's still a day or two to go before the shopping frenzy begins, so ensure your website is in tip-top condition and your fulfillment, shipping, inventory and staff are prepared.
Alternatively, you could simply turn to DHL, as we're the experts in helping smaller businesses cope with sudden increases in demand. We offer a door-to-door service, from website-integration to last-mile fulfillment, and deliver to almost every country in the world, so we can help you reach new markets easily and seamlessly. Partner with us and watch your sales grow.