Successful cases in the field of electronic Commerce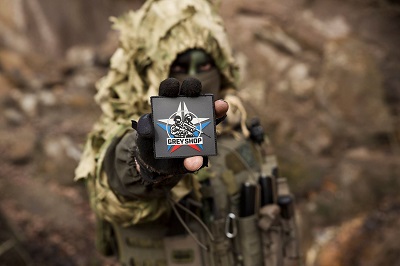 It takes a man to play airsoft
"Grey Shop" company impresses everyone with outstanding enthusiasm of their employees and enormous faith in export opportunities for Russian goods.
More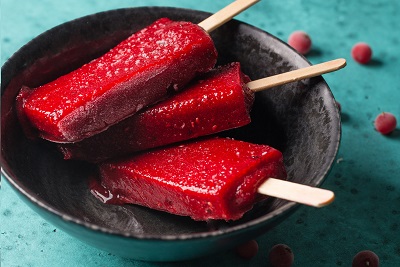 Photographers opt for Woodville
In this day and age of visual information the key to successful content lies in beautiful top-quality pictures. Our amazing customer Woodville is an expert in breathtaking shots and offers a wide range of props for photography which are appreciated by both beginners and professional photographers across the globe. Even The New York Times has published shots made against their backdrops!
More