Photographers opt for Woodville
PHOTOGRAPHERS OPT FOR WOODVILLE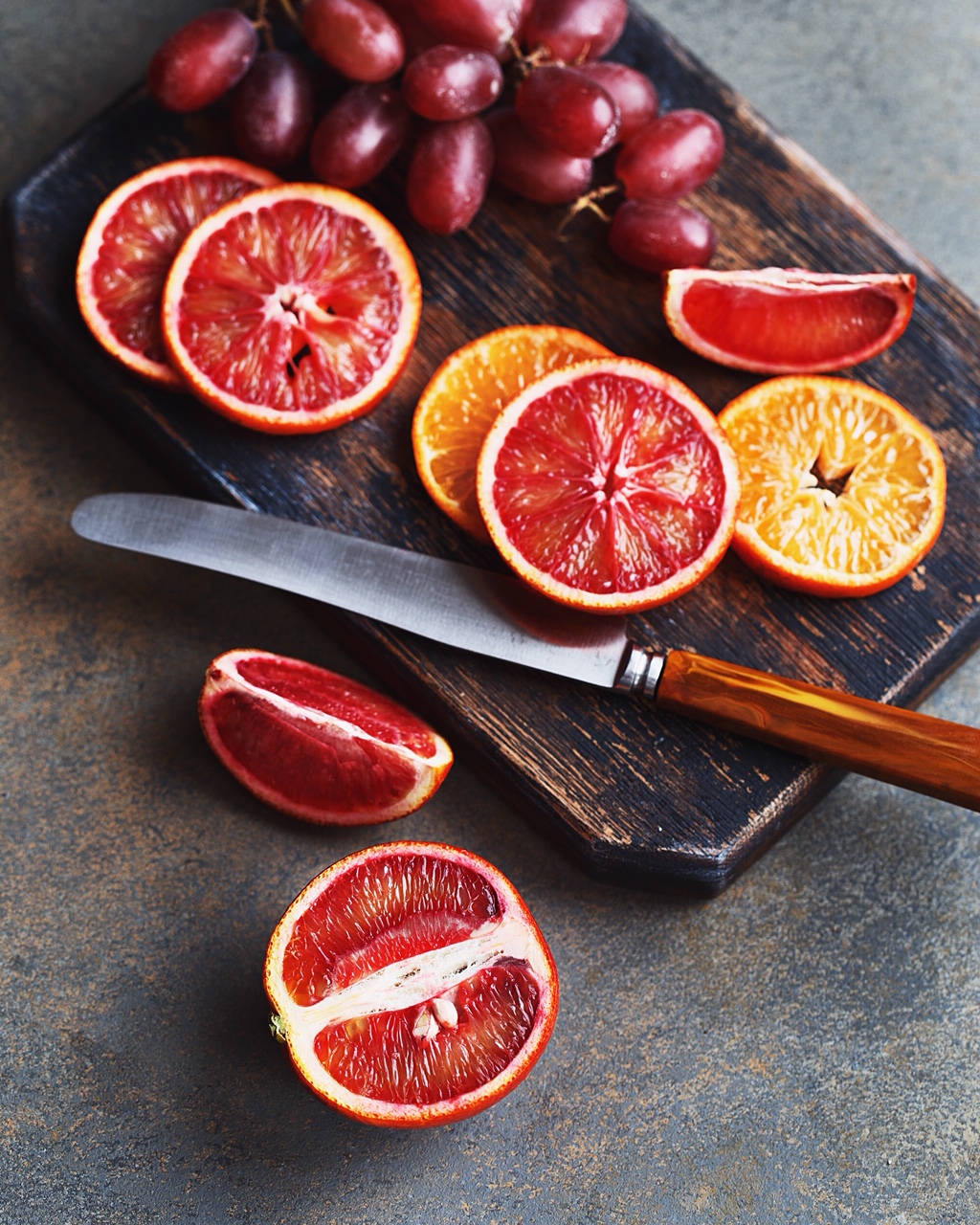 In this day and age of visual information the key to successful content lies in beautiful top-quality pictures. Our amazing customer Woodville is an expert in breathtaking shots and offers a wide range of props for photography which are appreciated by both beginners and professional photographers across the globe. Even The New York Times has published shots made against their backdrops!
Woodville offers truly unique products for photographers which are indispensable for creating a certain atmosphere for a shot. We are talking about backdrops – surfaces for a professional photo shoot of various sizes, materials and colours which let your imagination run wild when you scroll through the Instagram feed.
"When I hear the questions "What do you do? What do you deal in?" I realize at once that I'm in for a long chat", says Ekaterina Malaya, Woodville founder and Sales Director, with a smile. "It's difficult for some people to grasp what exactly our product is, as it's neither the food and the items in the picture, nor the services of photo shooting, etc., but the product which creates the background for the shot. Even when realization sets in, people doubt if this product might be sold. And nobody has yet accepted it at their first try that it can actually be the starting point of a business with international sales".
Woodville is currently selling backdrops to over 70 countries around the world. Russia accounts for half of the sales, the share of other countries in the world is as follows: 60% - Americas (the USA, Canada, Chile, Brazil, Puerto Rico), 25% - Europe (from the UK to Moldova) and 5% - MENA countries, Australia and New Zealand each.
Orders for backdrops are placed by completely different customers. It might be a blogger, whose main or at least a very important source of income is Instagram, it might be a housewife who likes to cook and share her recipes with her friends or a professional photographer who shoots for stock image websites or for well-known brands. "We work directly with the companies who need content for their online resources, including quite a lot of restaurants and small e-stores who need to present their products – ranging from jewelry to clothes – in a way appealing to their customers", states Ekaterina Malaya.
That said, backdrops are certainly not a mainstream product and not every country boasts a local manufacturer. Most local companies who offer such items are small trade shops that fail to offer top-quality service because of limited resources and lack of specialization. Woodville, on the other hand, offers to the customers a wide portfolio of products on stock where you can find a background for practically any project, excellent service as well as fast and transparent delivery which helped the company to win over shoppers across the globe.
"Russian customers rank high among the most spoilt customers in the world.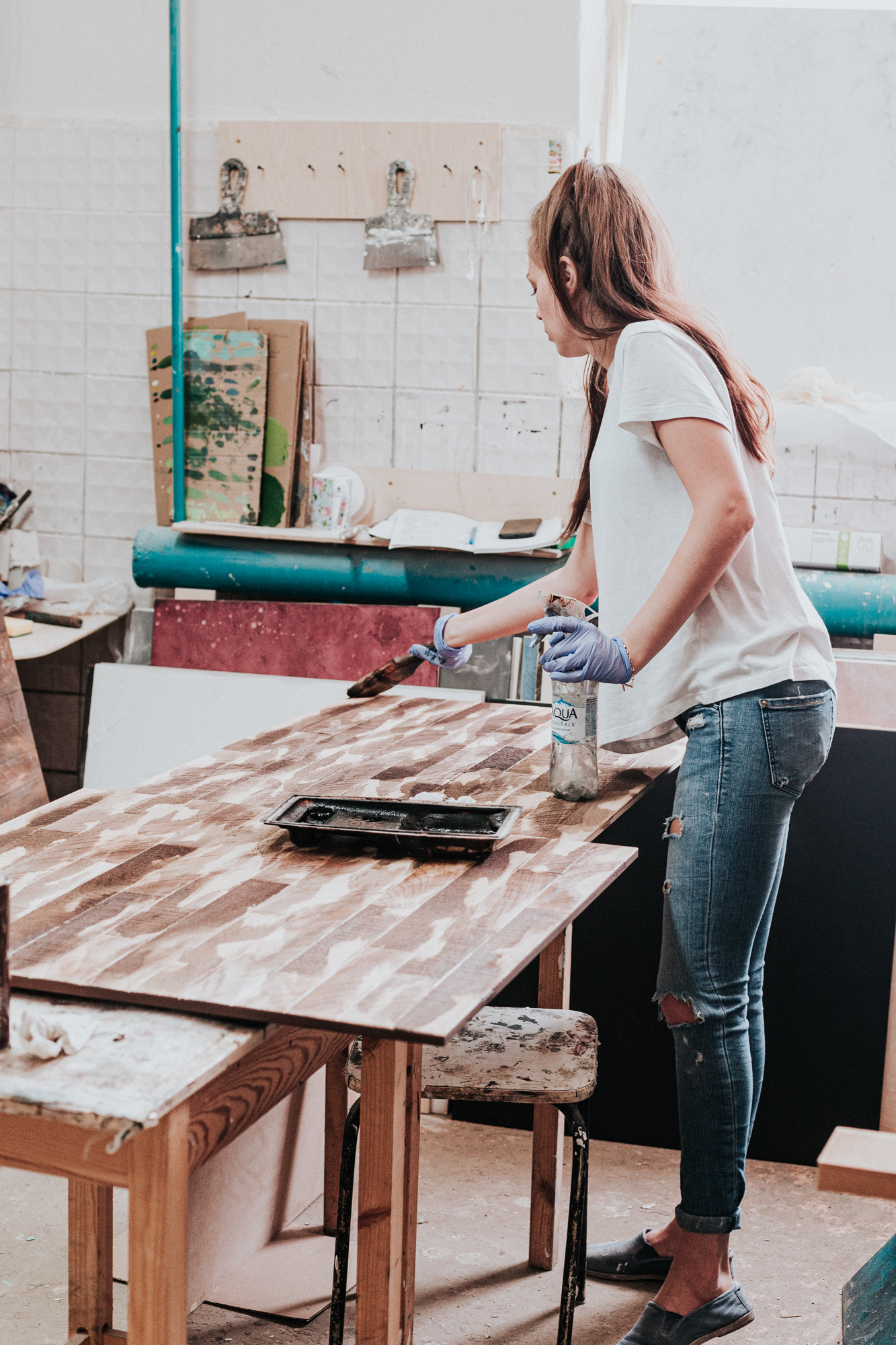 They demand a lot of attention and even then chances are high that they will still be dissatisfied. Americans and Europeans are more positive and friendly, more loyal and understanding when reacting to some issues, which will happen particularly in the early days of your business. They are ready to forgive quite a lot if you stay optimistic, provide friendly service and pay attention to the customer's demands and wishes", shares Ekaterina Malaya, Sales Director and founder of Woodville.
Following pilot sales, the founders of the company developed international business carefully, as they understood the differences in the mindset of consumers in Russia, Europe and the Middle East and different approaches the same business case might require based on the region of sales. That's why it was important to find a Customer Service employee who was fluent in English and had sales expertise in international projects. "Finally, we managed to recruit a person who had experience of working for an international project, in charge of its Russian and Eastern European parts, and of creating Customer Care and IT Support services from scratch. On top of that, it turned out that they were keen on food photography! A pure coincidence or good luck – whatever it was, it is such meetings that define your growth path", highlights Ekaterina.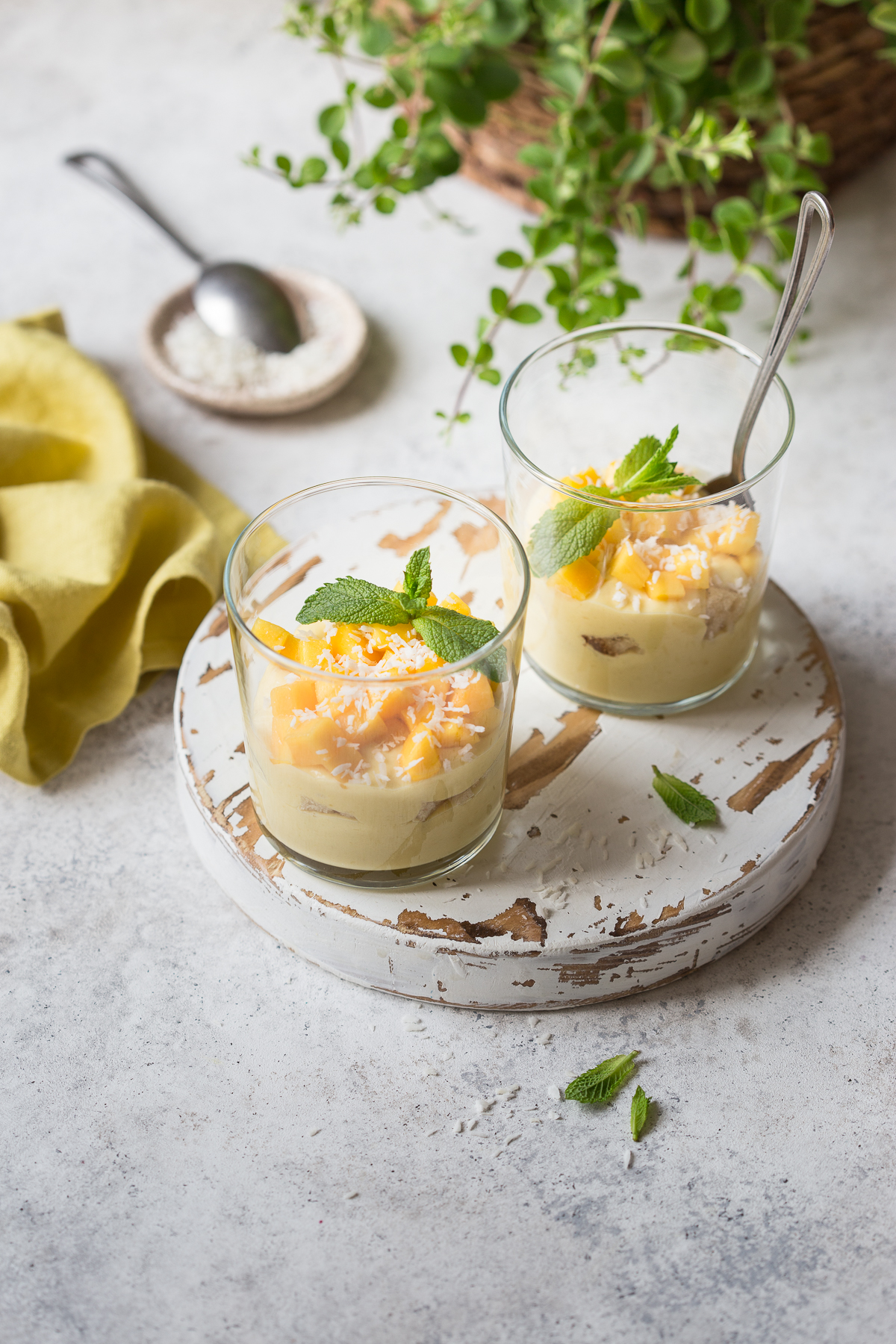 Nowadays Woodville employs a team of 15 people. All the key positions are held by those who have been working for the company from the early days or since the vacancy was created. The project unites creative people – designers and experienced managers. As the project is focused on creativity, all the Quality team employees have a degree in Arts. The chief carpenter has a 30-year working experience and can do anything with a piece of wood, that's why all the wooden backdrops by Woodville look like works of art rather than painted planking. Personnel turnover is very low as every team member is appreciated and valued and new employees are thoroughly selected. "Once a year we arrange a casting for the designer's position among the whole class of college graduates. It's truly significant for us to hire talented people who have perspective of colours, forms, textures", states Ekaterina Malaya, the founder of Woodville.
Woodville strives for excellent service to their customers and when choosing their suppliers they partner with those who share this philosophy. DHL has been working with Woodville since April 2019 and has already proved to be a reliable partner. As Woodville employees share, top quality of service, automated processes and transparency throughout the delivery process allay all the customers' fears when ordering from abroad. "Delivery by DHL is so fast it's close to the speed of teleportation and produces a wow-effect on our customers. As soon as the courier picks up a shipment, the customer receives a notification that their shipment is on the way. DHL makes it possible to "ship and forget" as you can always be certain that the order will be delivered. We don't have to track the status of shipments, waste time on figuring out why the shipment was delayed and when it will be delivered, so we can focus on our work", says Ekaterina Malaya.
Looking back on the way the company has come to develop the international sales over the last few years, Ekaterina realizes how many difficulties they have overcome, how many knocks they have taken and how much experience they've gained. That said, the company continues to search for and create new textures and ideas for backdrops and strives to improve their service. In fact, Woodville is negotiating the opportunity to distribute the goods of Russian manufacturers of related industries. The company is ready to provide their sales channels and expertise in exporting goods, so that their partners could focus on manufacturing top-quality products. Besides, the company works in collaboration with DHL to launch the service of offering Woodville customers payment of customs duties at the website. "We assume that this option will make the costs more predictable for the customer and allay any worries regarding interactions with the customs", shares Ekaterina.